An automated steering system was developed to provide consistent steering inputs for a project involving stability testing of cars and light trucks. The system allowed steering profiles to be recorded from manual input and replayed at a later date.
Delta V Experts (http://www.dvexperts.net) were the client for this work.
Temporal Images provided software development.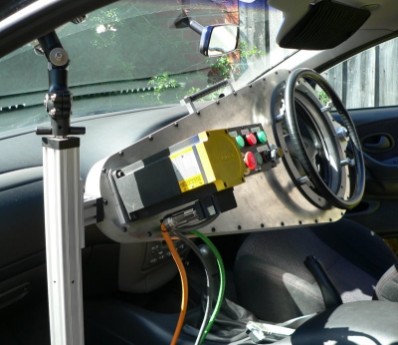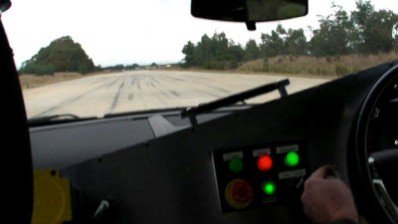 The following are links to Youtube videos showing the steering robot in operation.